Gardeners Market - Sell, Exchange and Browse
gardening related products and services.
Latest Adverts
Check out The Market for full list of current adverts
Create your own advert or send us the details via the Contact Us form option "Advert Request".
Do you have any specialist gardening tools you do not often use? Then why not make the available to others to borrow/hire?
Despatch From Mid-March
This collection of extra early brassicas could see you harvesting delicious broccoli, cabbage and caulis from as early as late May/June! We nurture your plants, so you have no risk of winter weather, pests and diseases!
Groupon offer – Wooden cold frame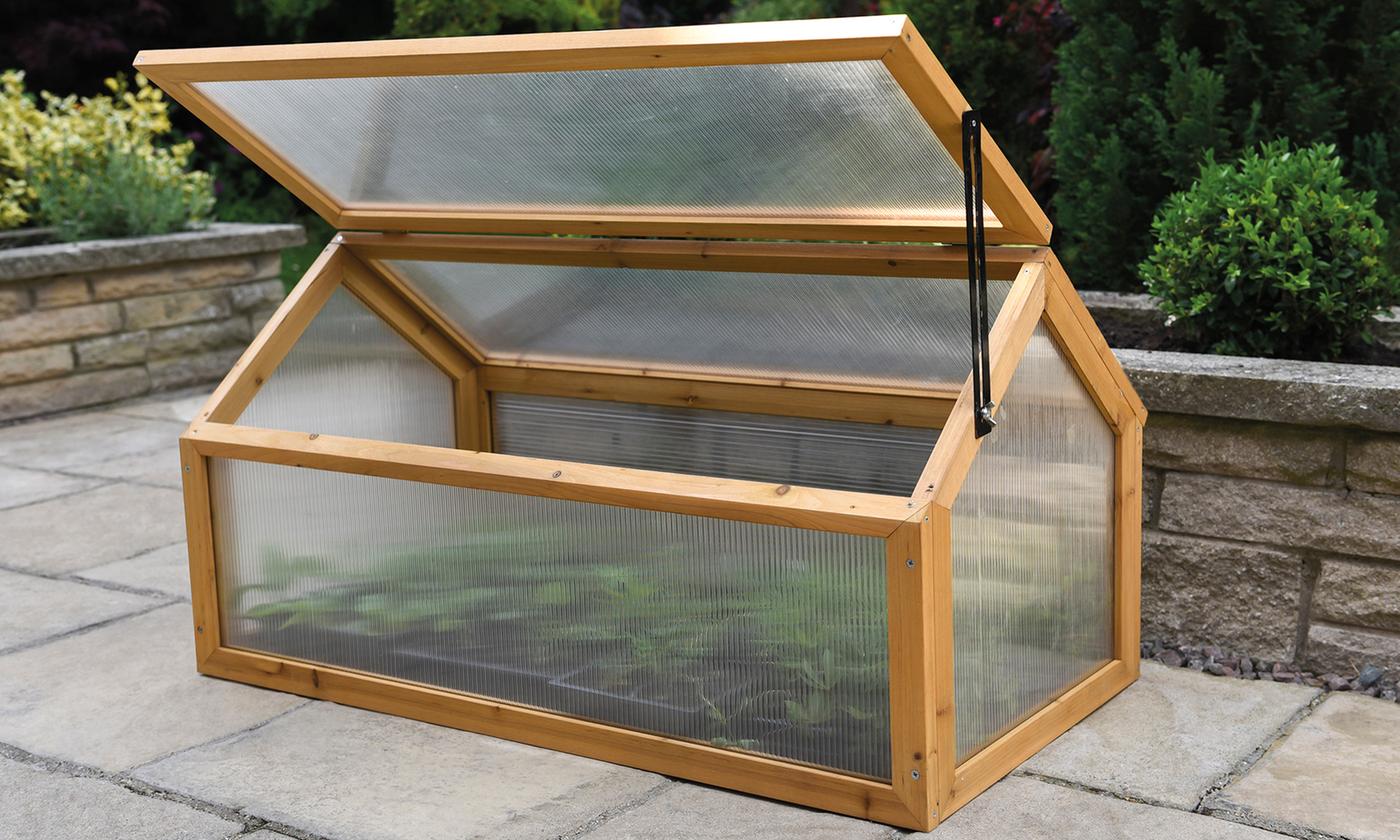 Ideal for protecting young seedlings, vegetables or flower beds
Protect plants from cold and wet conditions
Hinged lid makes accessing the plants hassle free
Fir wood frame with polycarbonate panels
Dimensions: 90cm (L) x 48cm (W) x 49.5cm (H)
Requires self-assembly